Let's celebrate this first day of fall with a list of recipes to try out for your friends and family. The best part about cooking comfort food is that you can incorporate your own version of each recipe. Whether you want to add mushrooms, bacon, extra herbs, or giving it a try in your slow cooker.
#1 Simply Delicious Chicken & Dumplings
Cozy up with a hot bowl of this fall favorite.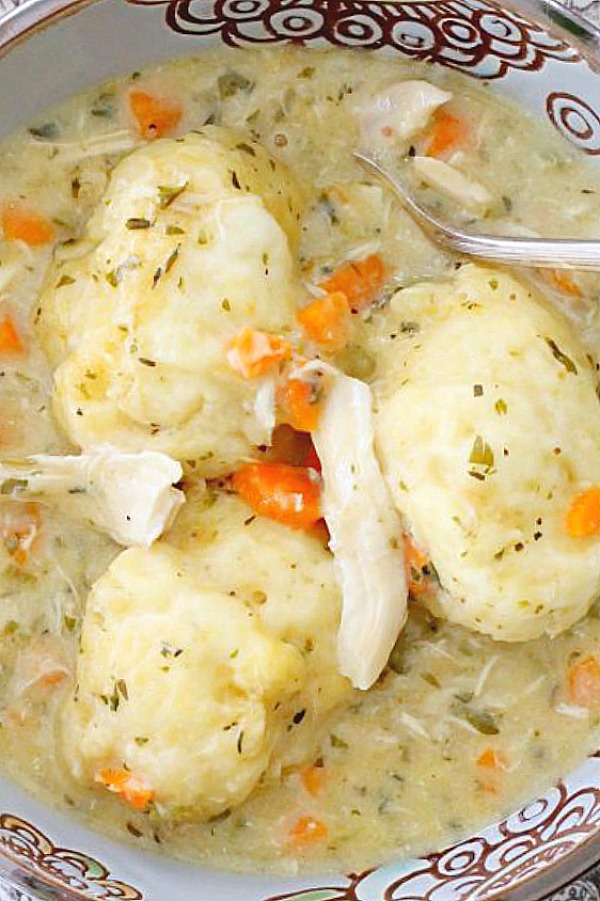 #2 The Best Classic Shepherd's Pie
This recipe is easy and nothing short of amazing! You can substitute the ground beef for ground lamb to give this recipe a traditional Irish taste.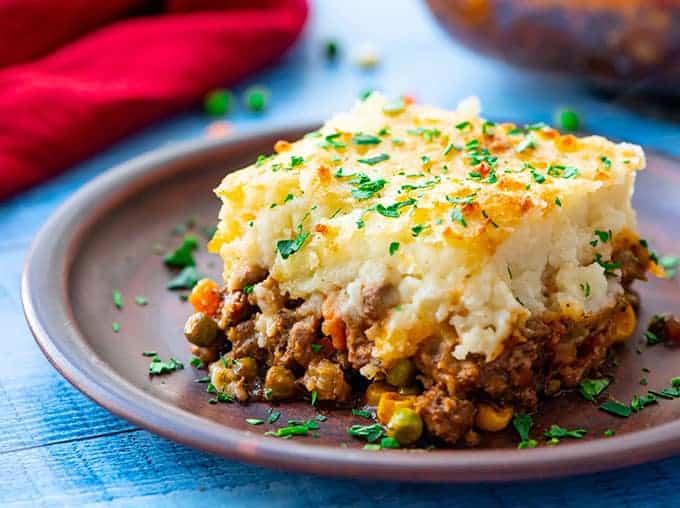 #3 Potato Soup
In my house, we love to add extra toppings whenever possible. Bacon, cheese, and onions are always my go-to. This recipe also goes great with a pan of sweet cornbread.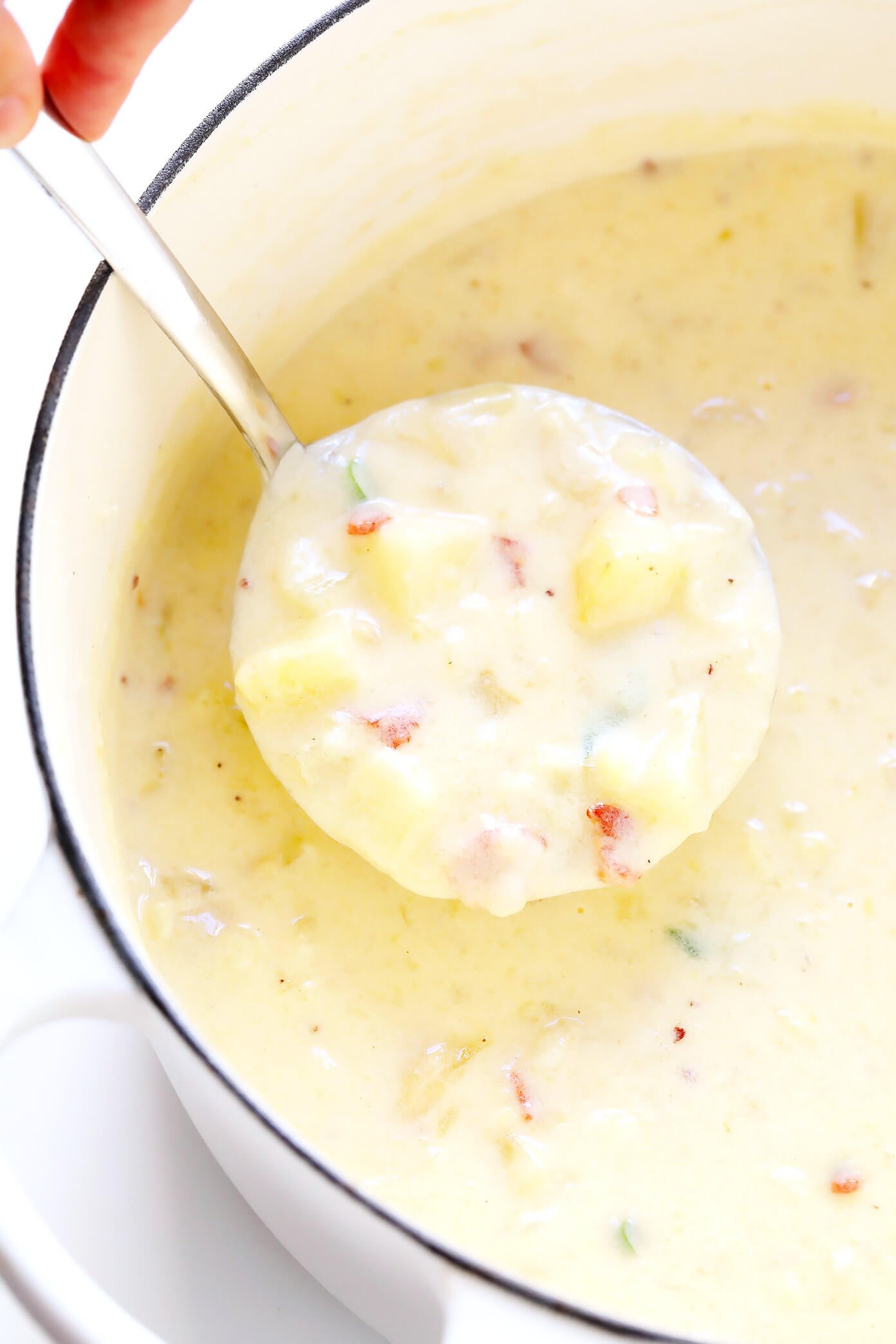 This recipe will be a fall favorite with your family!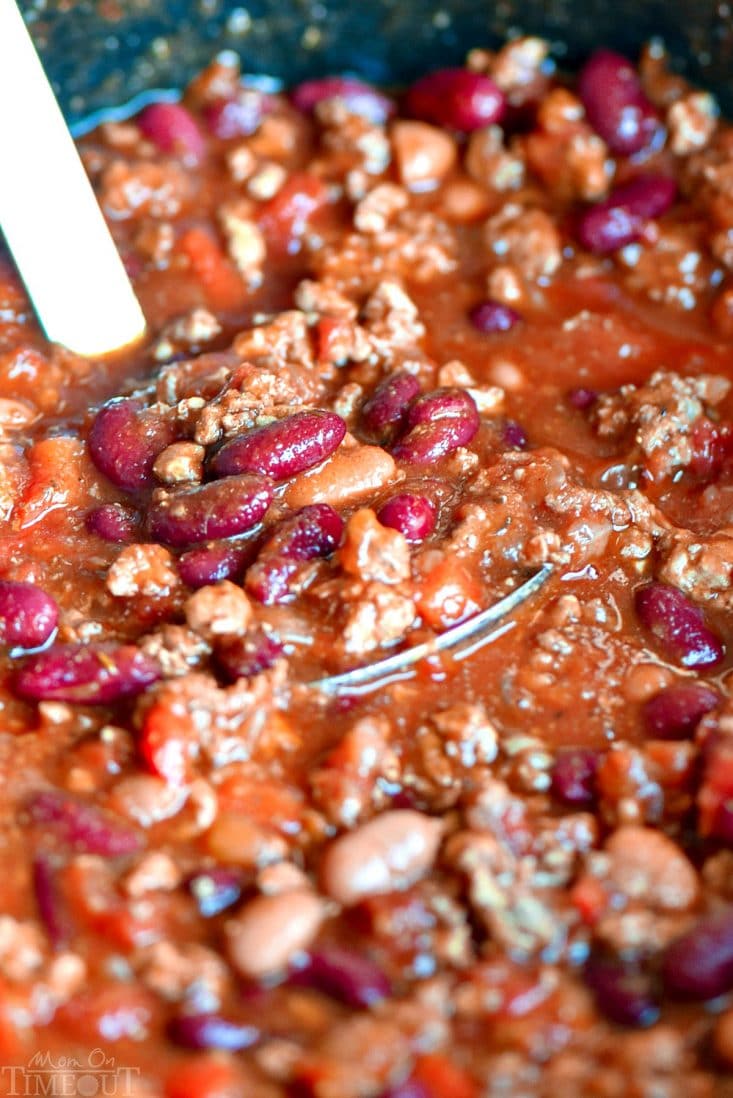 #5 Slow Cooker Balsamic Glazed Roast Beef
This recipe already calls for potatoes but I like to make mashed potatoes on the side for the gravy.